Welcome to Lisa Flores Realty
Hello and Welcome to Lisa Flores Realty where we establish trust, gain loyalty and bring you value! Ms. Lisa Flores has been in the Real Estate, Building and Construction industry for over a decade. Her experience working for and with builders, both national and local, has earned her many fortuitous relationships that serve her clients well. Having worked for builders in the past, Lisa has established strong connections that will forever serve her in the Real Estate industry.
Tips For First Time Home Buyers
I will help you locate homes that is in your price range and meet the needs of your family. Once you've chosen a home to purchase, I will assist you in negotiating the entire purchase process, including making an offer, getting a loan, and completing paperwork. As an expert realtor, I will eliminate any failures you might encounter during the process.
Maximize Your Home's Worth
I will assure that you'll receive the best price for your home. There are several steps to maximize the value for your property and I can help you acquire what price your home deserve. We will market your home locally and globally connected to ensure a successful home sale. Enlist your property with me.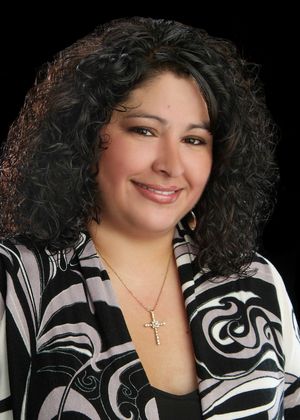 Lisa
Flores
BRE #: 626825
Call or Text:
210-419-4959
Contact Me! I'd Love To Hear From You